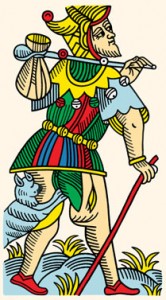 hi. i am yoav ben-dov.
in this website you can find information and rersources on the CBD Tarot de Marseille cards, the Open Reading method, and the book Tarot – The Open Reading which was just published by Amazon in a Kindle edition (june 2013).
you can read about me in the about page, and something about my vision of the Tarot in the intro.
to be updated about the CBD Tarot de Marseille website and the forthcoming book, please write me.
the site is still in construction – more to come.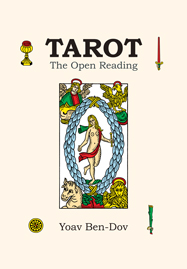 please feel free to share or use the materials on this website. no special permission is needed for non-commercial use. see here for more details.
you are also invited to visit cbd tarot de marseille facebook page.
see you soon on the way!